Putting the moves on Football Transfer odds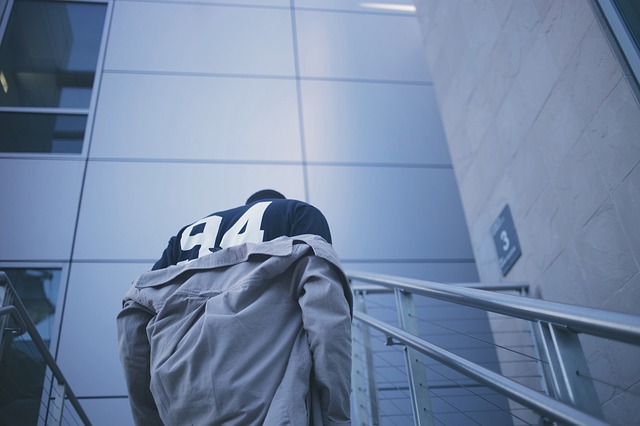 Football betting is a multi-faceted thing. It's not always just about the result of a match, or who wins a tournament outright.
An alternative area of football betting is over the speculation of players moving between teams. Transfer rumours are part and parcel of the beautiful game and football transfer odds thrive off of gossip and rumours.
They do generally only come into the big sports betting spotlight when the rumours involve one of the top players in the world.
With so many players in the game, not every single player is going to have their name on the list. That's not practical.

There most certainly isn't going to be the volume of interest in a player moving from Colchester to Portsmouth as there is in a high profile situation where Manchester City are potentially ready to shell out millions for one of Europe's top prospects.
So it is the latter sort of scenario that is the feature of betting on football transfer odds.
News guides the football transfer odds markets
Let's take a moment to actually reflect what we are dealing with from a wagering perspective when it comes to betting on football transfer markets.
Punters are trying to put together the pieces of information about how likely a player (or manager) is to move club.
It is relatively easy to keep up with any transfer rumours thanks to news outlets and social media and general football betting sites in the UK.
There are a couple of ways that football transfers really come into play, and those really stoke the fires of the football transfer odds markets.

One is from negative reports of hints of unrest, for example, a failing relationship between a top striker and his manager.
Maybe a player is seeing more time on the sub's bench than in the starting eleven. That's usually an indicator that something is going on.
The second is when there are rumours of a club getting ready to make an approach to sign a player.
This is generally a little easier to track because if a club does have a genuine interest in a player, it's more common knowledge.
Either way, when rumours start to gather a bit of steam, that's when the bookmaker's football transfer odds markets really start kicking into gear.

Types of football transfer odds markets that are available
What types of football transfer odds markets are available on football betting sites UK?
There are a couple of different approaches that are taken when it comes to football bets of this type.

Next Permanent Club
A player's name will be attached to these markets, such as "Kylian Mbappe Next Permanent Club".
This market is simply a list of potential clubs that Mbappe signs for next, which includes, of course, staying with his current team.
It doesn't matter when the move happens, it's just trying to correctly predict the next team that a certain player goes to.
Club After January/Summer Transfer Window:
This football transfer odds betting market is a time frame deal, depending on the time of year.
If the next transfer window in England is in January then you could see a market like Kylian Mbappe Club After January Transfer Window.
That market is then simply based on speculation over whether that player moves in that specific transfer window.


Next Manager Odds
Another aspect of football transfer odds is not just based on players, but on managers as well.
This is generally an area of this type of football betting which is actually more active than player transfer markets.
Say a team is in trouble in the Premier League relegation zone heading towards the end of December, then the manager of that club could be under pressure to keep his job.

Similarly, if a team that's expected to be challenging for the title is on a poor winless streak of form, pressure mounts.
This scenario would open up a couple of transfer markets.
Firstly, let's say it's Pep Guardiola that is in focus. It would be possible to find a market on which team that he would next become manager of.
But also open would be who would become the manager of his current club. So there are a couple of football betting angles there.

In Summary
There are of course no stats like there are in regular football betting, to try and piece together the puzzle of a potential outcome in transfer betting odds.
It's worth digging around as much news as possible to try and paint a picture of which club is interested in a player and then trying to make a play for better early odds and of course, being sensible about it.
A top youngster like Jadon Sancho is less likely to go to a mid-table team in England than a title-challenging one playing in the Champions League. For starters, there would only be a few select teams in the world who could likely afford him.
Similarly, a player in his 30's who is getting towards the twilight of his career may be more likely to move abroad to cash in on inflated wages than sticking around the Premier League.
But football transfer betting markets are available to offer an interesting approach to wagering.