How To Use And Get Free Football Bets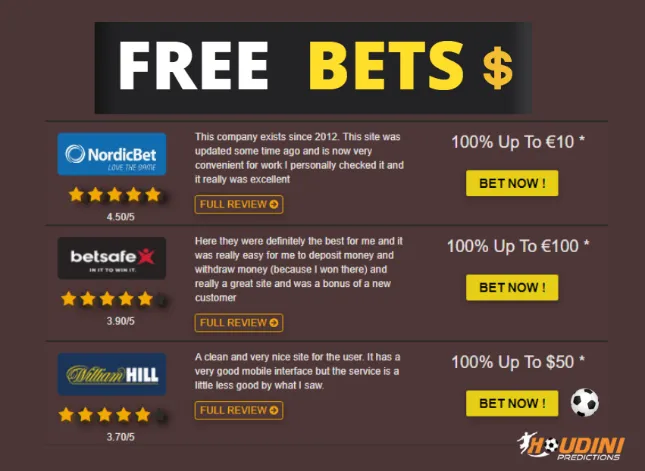 It is not uncommon to see free football bets being offered by UK bookmakers. Pay a visit to any operator and you are likely to see some kind of bonus on display.
But why do bookmakers give away free football bets and perhaps more importantly, are they of real value to the player?
In this review of online betting promotions, we dive into the world of free betting.

Why Bookmakers Offer Free Football Bets
Any type of promotion that is produced by a bookmaker, such as free football bets, is simply a way to attract customers.
While it is a marketing ploy on the bookie's side, there are benefits to be had by the customer, who of course, needs to feel like they are getting something out of it.
Free betting on football or any other sport is naturally a big attraction for any player. It provides a risk-free attempt at returning some profit.
So not having to risk any funds from your cash account at the bookmaker is the key factor of a free bet.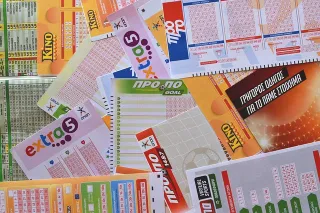 The Welcome Bonus Free Bet
The bookmaker Welcome Bonus is the most frequent type of free bet offer that punters will see in UK online betting.
They are a way for bookmakers to attract new customers, which in turn, can obviously mean big business for them.
The Welcome Bonus is a one-time offer that new customers get when they register and fund an account with a bookie.
This type of offer could be a Free Bet refund. That's where if the first bet on a new account loses, the bookmaker credits back the value of the lost stake (up to a maximum set amount) as a free bet.
Free bets do have terms and conditions attached, both in earning them and using them, so it's important to fully understand any that are involved. It could be that the initial qualifying bet in a welcome bonus offer may need to be struck at soccer odds of 1/2 or greater for example.
Some free bets may be excluded from use on certain markets and there will be a time limit in which to use them.

How to find free bets
It is not only new customers at bookmakers that get to potentially reap the benefit of free football bets offers.
Bookmakers want to keep their existing customers happy and engaged in their gambling practices too, so many will have dedicated Promotion pages where free bet offers live.
Also, look for any promotional banners on the pages of bookmakers as you are scouring through the sportsbook for options in football betting UK.
Bookmakers will also commonly offer event-specific promotions, such as a money-back special on a big football match, say the Manchester derby from the Premier League in England.

How to use Free Bets
Free bets can be used to return a profit, although any winnings from a free bet that a bookmaker gives you for your football betting, isn't going to include that initial free bet stake.
Because free bets, especially those Welcome Bonuses in the UK, are relatively straightforward to get, they can be used to good effect by the punter.
Consider a scenario where you have seen one of the best betting tips at Houdini Predictions and you want to strike a bet. If a bookmaker has a free bet offer running for that match, then it is worth using it.
That's because it would be an opportunity to eliminate the risk of losing a stake, by applying the free bet on a selection that you were going to make anyway after browsing football tips today.
Perhaps the free bet could be used to hedge a wager. An example could be backing England to win the World Cup, but then using a free bet to select Brazil as the second option in that same market.

Free Bets Summary
A free bet is exactly what its name suggests. It's free in the sense that you are not responsible for the stake being played.
But there will be conditions attached, such as what markets can be played and at what soccer odds. Also, there is going to be a limit on how much can be won back in bonus cash as well from free betting.
However, fully understanding the conditions of a free bet offer and sensibly playing that bet within the terms set out, could just mean that you can earn some risk-free cash back from your football betting.