Understanding soccer rating dropping odds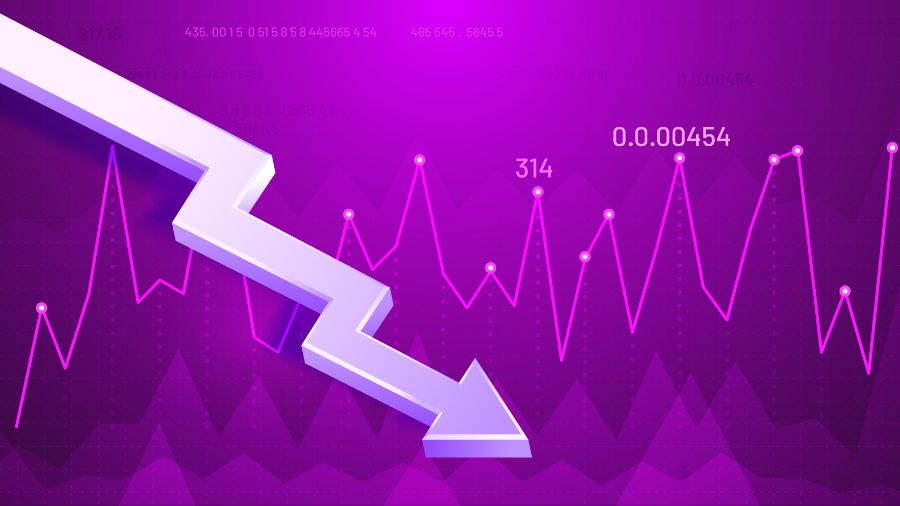 If there is one certain thing about betting and sports betting odds, is that nothing stays the same.
Soccer odds for example fluctuate quite a lot in the days leading up to the actual kick-off.

One of the worst situations to find yourself in is realising that a winning wager could have been taken at much better soccer odds.
Bookmakers offer odds on matches well in advance of game day, punters have a chance at avoiding a shortfall because of dropping odds.
But it is catching those bets at the right time that's the key factor and it is where Houdini Predictions can be a great tool in your betting arsenal.

What are dropping odds?
As the name suggests, dropping odds are where a price on a selection, say Manchester United to win, comes down in value to what they were when the market first opened.
It's important to understand why betting odds change.
The primary reason is that the more people that place wagers on a particular outcome of a fixture then the more a bookmaker stands to lose.

A bookie is not going to have that, so in turn, they continue to cut the odds to offer any new punters who want to get in on the action, less value.
The caveat to that is that any punter who jumped on a Manchester United to win bet early at, for example, 2/1 would stick with those odds when the bet struck.

If a bit of indecision had crept in or the punter was just much later getting to strike the bet, they could be looking at the lesser value at 5/4 or something on that same selection.
Odds can be tracked by looking at the market history of how the trading has gone. It can be a blow knowing that you missed out on much better odds for a weekend football fixtures prediction.
Timing is everything for soccer odds
In soccer, rating dropping odds clearly indicates that jumping on before a bulk of the market action can be a positive action. Of course, this is sports betting and prices can go the other way of course. They can get longer so always bear that in mind. So dropping odds is something to pay attention to.

To save a little time in trying to get through statistics and tracking a market yourself, you can just lean towards one of the weekend's football fixture predictions that can be found at Houdini Predictions. The heavy lifting has been done for you. But as mentioned, because of timing, it's generally not worth just leaving things until 15 minutes before the kick-off. The soccer odds may be far more stable then, but likely your option is not going to be as much value as it was at 9 pm the previous day.

With that in mind, you can look ahead at Houdini Predictions to the next day's tips right there and then. Keeping ahead of the game is what we try to do for punters and making the best bets available with the best betting odds is a big part of the service.

Live In-Play soccer rating dropping odds
A clear example of finding a good bet with a positive soccer rating in dropping odds is in live in-play betting. This is where the odds on a market can shift right in front of your eyes, minute by minute. A unique feature of Houdini Predictions is that there are not only pre-match football predictions but live in-play ones as well.
We apply our vast statistical knowledge to find live bets on fixtures that are currently in play. If a home team has scored in the first five minutes of a fixture, then with each passing minute, the odds on them winning that fixture are going to drop.
Houdini Predictions reacts to the action by evaluating a new live betting option for soccer odds, based on what could still play out in the fixture.


How Houdini helps with soccer rating dropping odds
The Houdini website approaches all of the betting tips and soccer odds from any league around the world, in the same way. Well in advance of a fixture, regular updates and checks on markets happen and that is reflected in the betting tips and soccer odds that show up on the site.
Extracting all the value we can for punters is the goal in that and the ratios are updated of all of our tips. You can see the dropping odds chart on the site for a fixture and pick up a notification as well about the changes that are occurring as the market develops on a game.
That's a lot of insight and input that is put into creating strong weekday and weekend football fixtures predictions. The best part of all, every single tip that is presented at Houdini Predictions is free!